Being fairly new to the Blogging world, I don't actually have a space where I take all of my pictures from, work from, study from, sit at and contemplate my content etc. It feels a bit annoying when I have to use the coffee table downstairs, which requires moving everyone else's stuff off temporarily and shoving it back on after.
My Fiance and I bought a small white table for board games, so I've managed to convince him to let me push it up against our lilac wall and decorate that corner of our room for me to work from. As long as it can still be used for board games, I'm all set haha! I thought I'd share my wishlist for what I'm planning for my little corner!
Fairy lights!
I need them! I've seen so many photos where fairy lights are included and they look fabulous and adorable! They also give off such a nice little additional light. I found a lovely site lights4fun that have loads! I'll be ordering some on payday!
Backdrops and surfaces!
I've noticed a lot of blogs decorate their surroundings in photographs to make them much more professional, bright and colourful, so I want to get some backdrops using wallpaper samples probably from BandQ. I love that these can be used either for the wall or as a portable tabletop if attached to a square of wood or something. I'm going for whites, marble since that seems pretty popular these days and is very bold for photos, and some pinks etc for when I feel a bit snazzy!
Ornaments!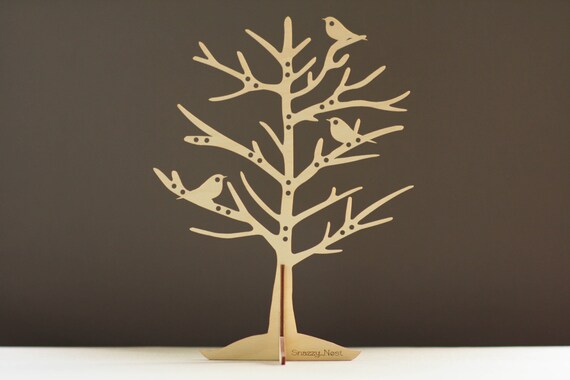 I've always adored cute little pieces that make your desk reflect your character. I want to have a tree ornament that can hang my jewellery as well as a couple of candles and a plant (I love cacti). I'll probably just move my cacti to the desk instead of purchasing more, and candle wise I love Yankee candles!
Stationary!
Cute pens, pencils, notebooks, anything that suits my theme will go wonderfully on my workspace and if I use stationary that compliments it, then I'll also have more to play with when it comes to taking photographs. I'm thinking pastel coloured notebooks with bold words or sayings, maybe some doggy pens and brightly coloured paper to doodle on! Yeah!
Just a few ideas I know, but I have such a limited area for photographs and working on my blog, and I'm so sick and tired of just having plain white all the time!
What cute items do you have on your workspaces?